Classy, Intelligent Window Film Catered To Your Home Or Business 
We service the Greater Sacramento area. Tint 2K Window Tinting provides the BEST commercial, residential and automotive films. No matter what kind of project you have, We will be attentive and passionate in helping produce your specific solution with our World-class window film. We solve issues like privacy, heat rejection, solar control window films, safety and security films and UV control. We have helped thousands of building managers, contractors, home owners and architects find the right Commercial /Home tinting solution.
TINT 2K WINDOW TINTING OFFERS A VARIETY OF SOLAR CONTROL FILMS, SAFETY AND SECURITY FILMS, AS WELL AS DECORATIVE WINDOW FILM FOR ALL YOUR OFFICE OR BUSINESS NEEDS.
Whether you are trying to reduce heat and cooling costs, protect inventory, or give your building that new look,  Tint 2K commercial tinting  can make your goals reality.
Reduce heating and cooling costs
Reduce glare
Increase comfort
Create privacy
Protect investments
Filter out 99% of the UV rays
Manufacturer backed warranty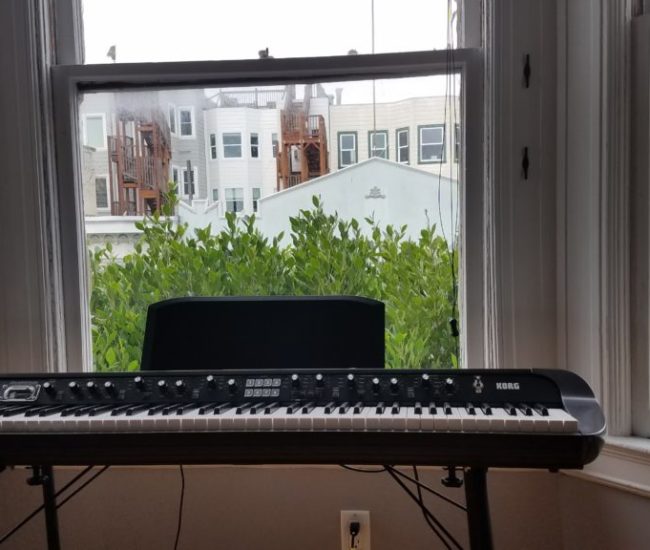 ULVDS
"Block the sun not the view"  Ultra-Vision ULVDS series. available in 40% 50% and 70%. these films are spectrally selective to reject OVER 99% UV RAYS and INFRARED RAYS.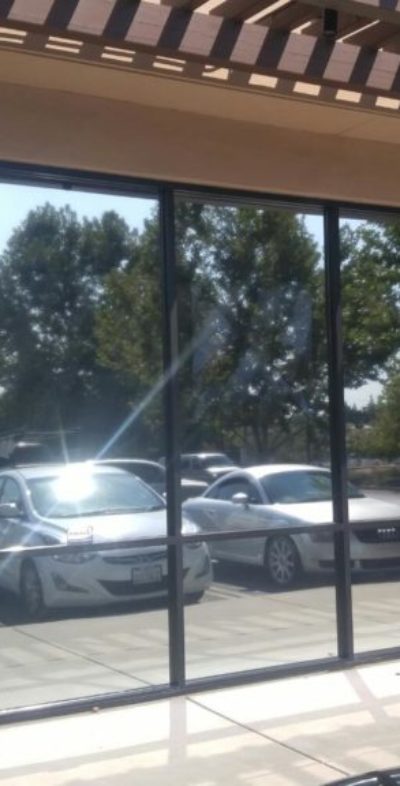 Silver Series FAQ
Q- Will this reflective commercial window tint film shine in my neighbors eyes from the suns reflection?
A- NO.  The film rejects high amounts of heat and energy with high reflectivity. Sometimes our clients want film that is non reflective, thats understandable. I will never try to talk you into choosing a commercial window film that is not ascetically pleasing for you. That being said let me just clear something up that I see a lot of people getting the wrong idea about this film.
PLEASE SEE ATTACHED PICTURE OF TINTED STORE FRONT GLASS FOR THIS ANALOGY…
Exibit 1.  Car windshield with sun bouncing off and hitting you in the face.    
Exibit 2. Store front tinted with silver SDS Series 20% 
 The light from the sun is reflected off of the windshield and into your eyes because of the high angle of the windshield. if the windshield was the same angle as the storefront the sun would hit on a lower spot. way lower. For example, if the sun is 30 degrees up in the sky ( 5 to 7 pm depending on the time of year)  it will bounce off the tinted store front and 30 degrees below the business window in respect to the upright commercial building glass windows. Are you with me so far?? Ok good. Just checkin.  
IN OTHER WORDS, 
  In the picture, you see the sun bouncing off of the car windshield into your eyes. That is because the car window is like the side of the pool table and the ball (sun) bounces in respect to the angle of the car windshield (50 degrees higher than the building glass),  and smacks us dead in the face! On the other hand the building glass is angled straight up and down.  The sun would have to already be eye level for any sun ricochet eye level to happen.  In the Sacramento valley we are usually unable to witness the sun set due to neighboring houses, there are always exceptions.
Are you still with me? Good.. 
If you can see the sunset directly in front of the window in question then no matter what film you use it will glare right back. If you see the sun set to the right then the film will bounce the sun to the left.
in closing, truly, the SDS Series is one of the best energy efficient films we carry. Call us today to see a sample of this magnificent film in person.
   Available in 20% and 35%. VLT (visible light transference) This highly reflective film does a fantastic job of blocking heat and creating privacy!  This film blocks up to 84% of the heat. This also gives the window a mirror finish on the outside. Looking out from the inside still great visibility and privacy.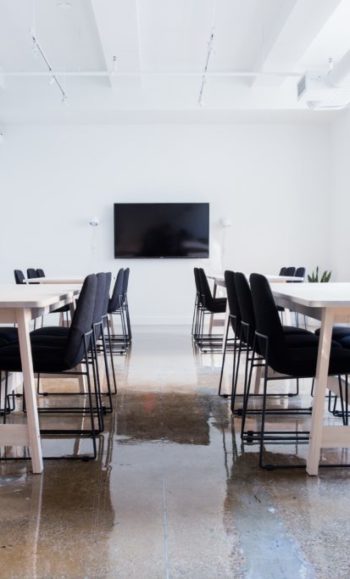 One Way Mirror
Ultimate privacy film.  DRMDS 7% nicknamed "one way mirror. Comparable to limo black tint with added mirror reflectivity on the exterior and a low reflective finish on the interior to allow good visibility from the inside. Excellent privacy with superb heat rejection. 
  We see a lot of commercial businesses choosing this film. Most popular clients that choose this film have an air conditioner that is over worked or just has a hard time keeping up with the heat pouring into your building.  Offices with south facing store fronts have the hardest time maintaining a comfortable climate, we commonly have dentist offices and school class room windows choose this film.
  This film is totally duel pane safe. This is very important. Other films that compare to this can be hazardous and break the glass if installed on a duel pane window with non duel pane safe film.
    Allow one of our experts to come out to show you this wonderful film. If your main concern is heat rejection and you want as much privacy as possible, then this special window film is for you. DRMDS 7. Only available with SUNTEK FILMS.  We exclusively carry this brand of film and have a hard time keeping it in stock because of its obvious thermal rejection and other benefits.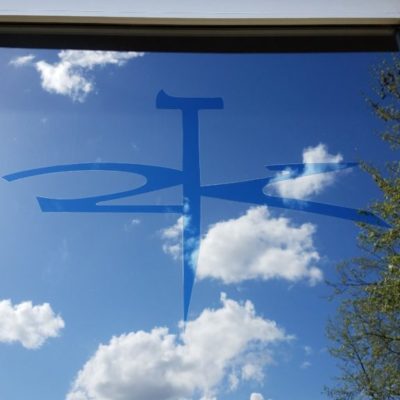 Contact
Use Builder Contact addon to add a contact form below.