Classy, Intelligent Window Film Catered To Your Specific Needs. 
No matter what kind of project you have, We will be attentive and passionate in helping produce your specific solution with our World-class window film. We solve issues like privacy, safety and security and UV control. We have helped thousands of building managers, contractors, home owners and architects find the right Commercial /Home tinting solution.
TINT 2K OFFERS A VARIETY OF SOLAR CONTROL FILMS, SAFETY AND SECURITY FILMS, AS WELL AS DECORATIVE WINDOW FILM FOR ALL YOUR OFFICE OR BUSINESS NEEDS.
Whether you are trying to reduce heat and cooling costs, protect inventory, or give your building that new look,  Tint 2K commercial tinting  can make your goals reality.
Reduce heating and cooling costs
Reduce glare
Increase comfort
Create privacy
Protect investments
Filter out 99% of the UV rays
Manufacturer backed warranty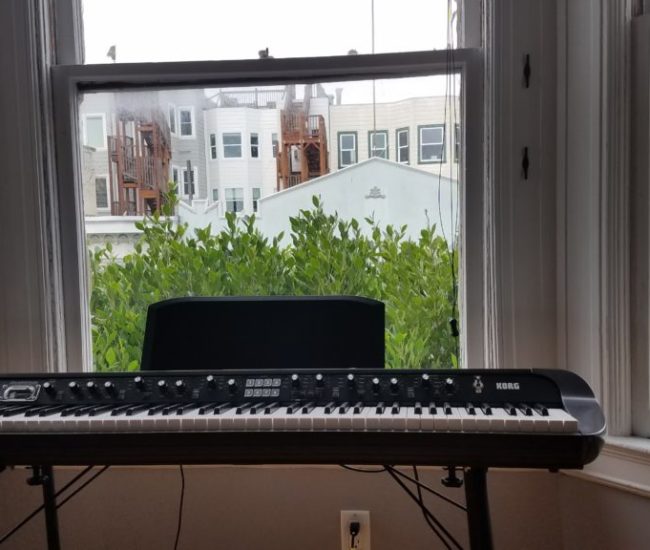 ULVDS
"Block the sun not the view"  Ultra-Vision ULVDS series. available in 40% 50% and 70%. these films are spectrally selective to reject OVER 99% UV RAYS and INFRARED RAYS.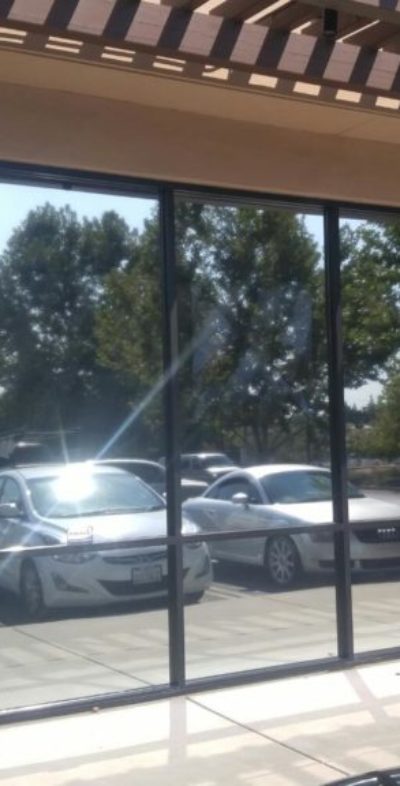 Silver Series
Available in 20% and 35%. VLT (visible light transference) This highly reflective film does a fantastic job of blocking heat and creating privacy!  This film blocks up to 84% of the heat. This also gives the window a mirror finish on the outside. Looking out from the inside still great visibility and privacy.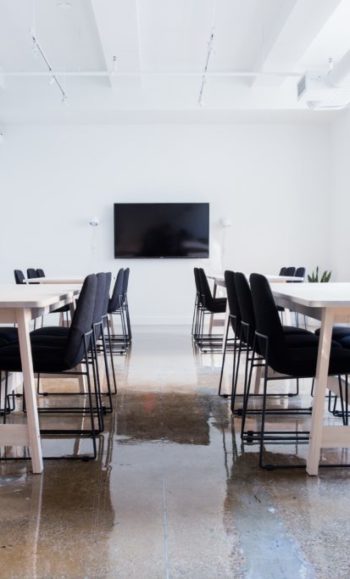 One Way Mirror
Ultimate privacy film.  DRMDS 7% nicknamed "one way mirror. Comparable to limo black tint with added mirror reflectivity on the exterior and a low reflective finish on the interior to allow good visibility from the inside. GOOD LUCK seeing inside this tint.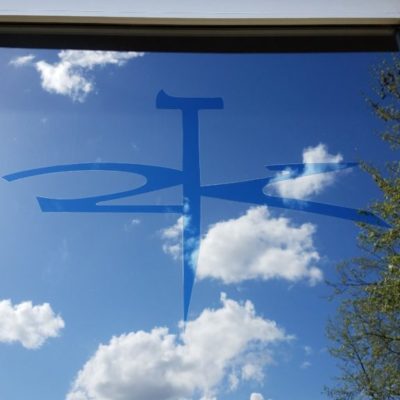 Contact
Use Builder Contact addon to add a contact form below.