"why squint when you can tint"
"why squint when you can tint"
Sacramento's Commercial and Residential Window Tinting.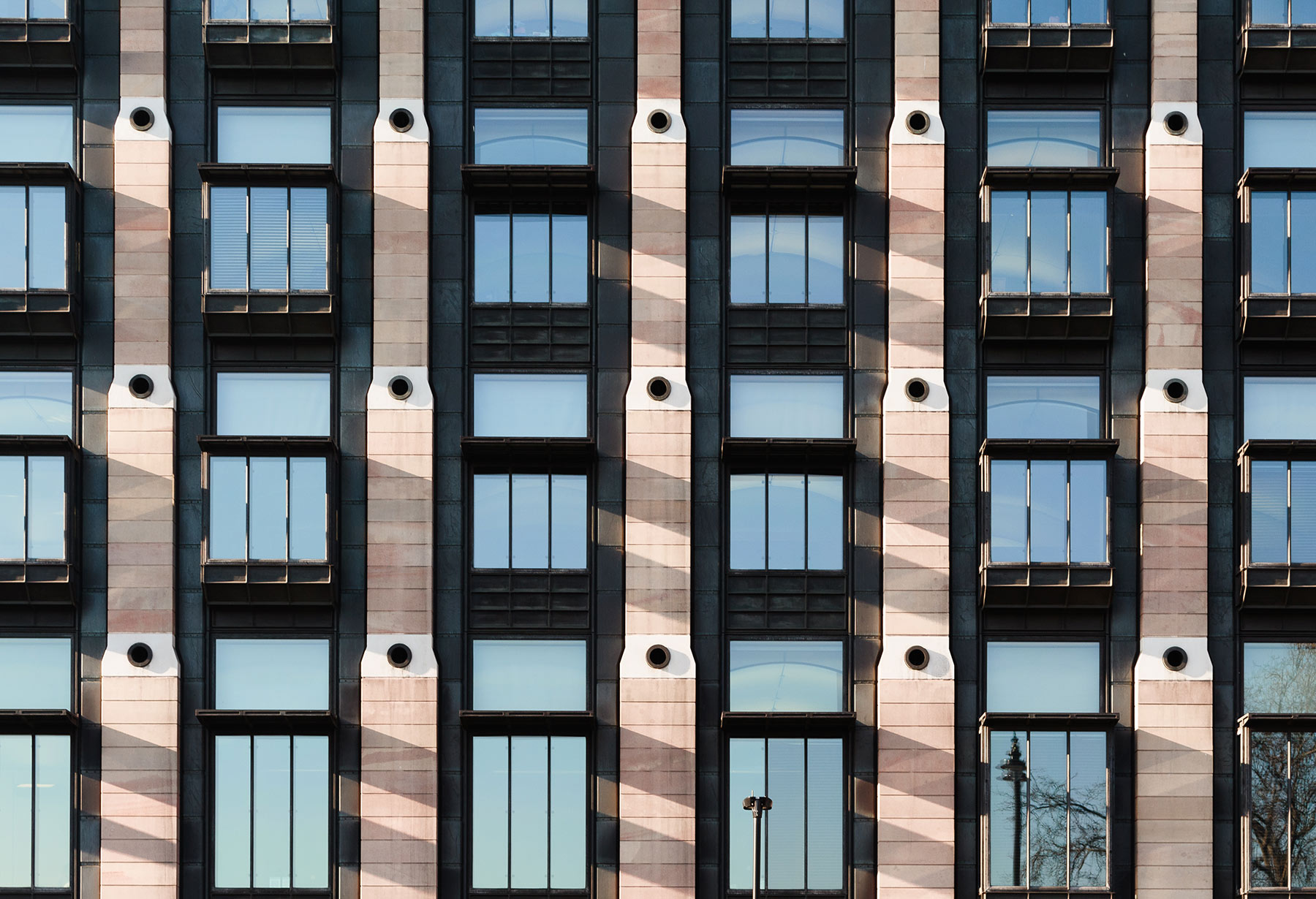 About Me
Serving the greater Sacramento area. Commercial, residential and automotive window tinting. We are located at 1875 Diesel Drive #7. Sacramento, Ca. 95838. I started Tinting cars as a young teenager. even before that I had the beating heart of an entrepreneur. Both my parents were self employed.  I can remember as young as eight sweeping hair shops and vacuuming movie rental stores in Concord, CA with my brother Shawn 18 months my junior. We had lemonade stands that made a few bucks here and there.
I started tinting in shop class in 10th grade. By 11th grade I retired from a name badge at my local grocery shop and went into business as TINT 2K WINDOW TINTING. I came up with the name during the Y2K scare in 1999.  thought the whole thing was kinda cool sounding. Y2K, TINT2K!! 
Our business is expanding, so we moved to a larger shop with 80 freeway access. We use a combination of hand cutting and computer SUNTEK TRUCUT software and a jaguar plotter to cut out your window film.